Stanley Planer Package - Structural Design 
Project
This is the package I created for a packaging design class. For this project I had to work with a client to communicate design and layout concepts for approval by the client. I had to keep in constant contact with my client and communicate through email and face-to-face meetings.
The challenge was to make a package for a Stanley Bench Plane that the client agreed upon. Since this specific planer is also considered a collectable as well as a usable tool, I decided on a package that could be used to display the planer.
Here are the early concept sketches of the package design. Early concepts reflected a tool box like shape, but I later on decided on a more modern look to the package. I felt that the modern package design had an eye-catching look to it that also worked best for the display concept that I had.
Measurements of the actual planer and early logo concepts.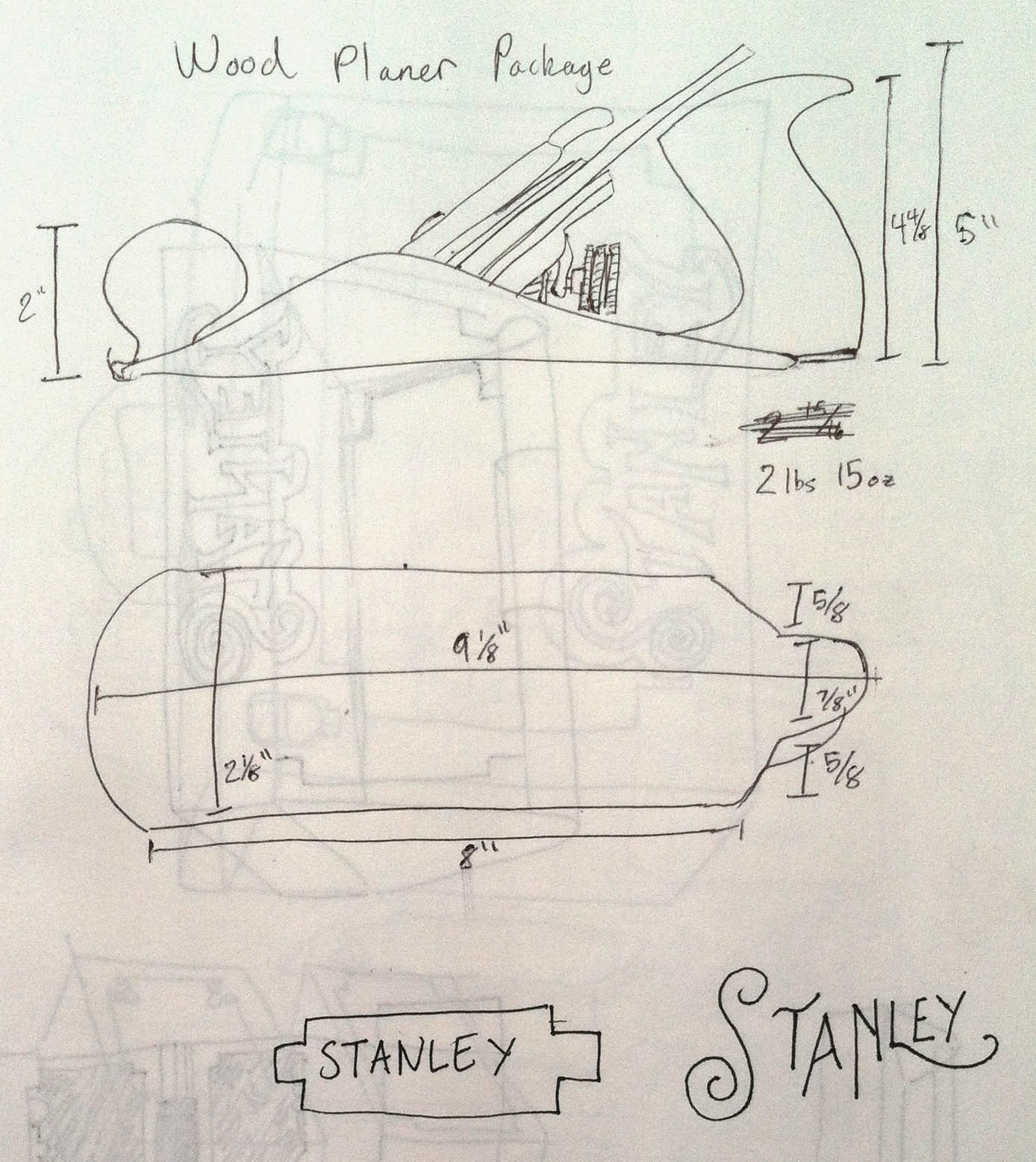 Early sketches that explored the concept of a tool box like package.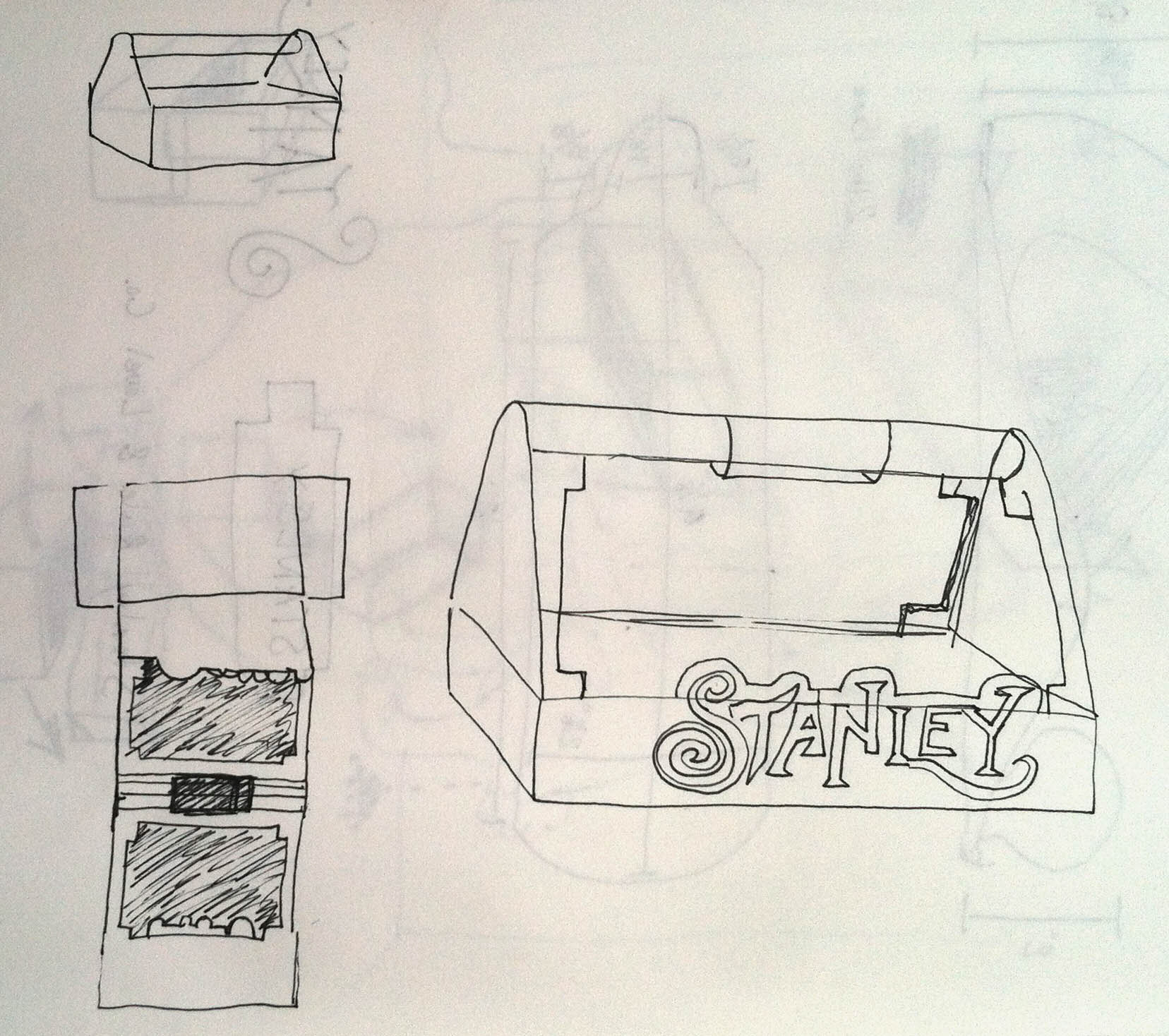 Another early sketch that explored the tool box shape. This design inspired me to create a more modern look due to how geometric this was compared to the last concept.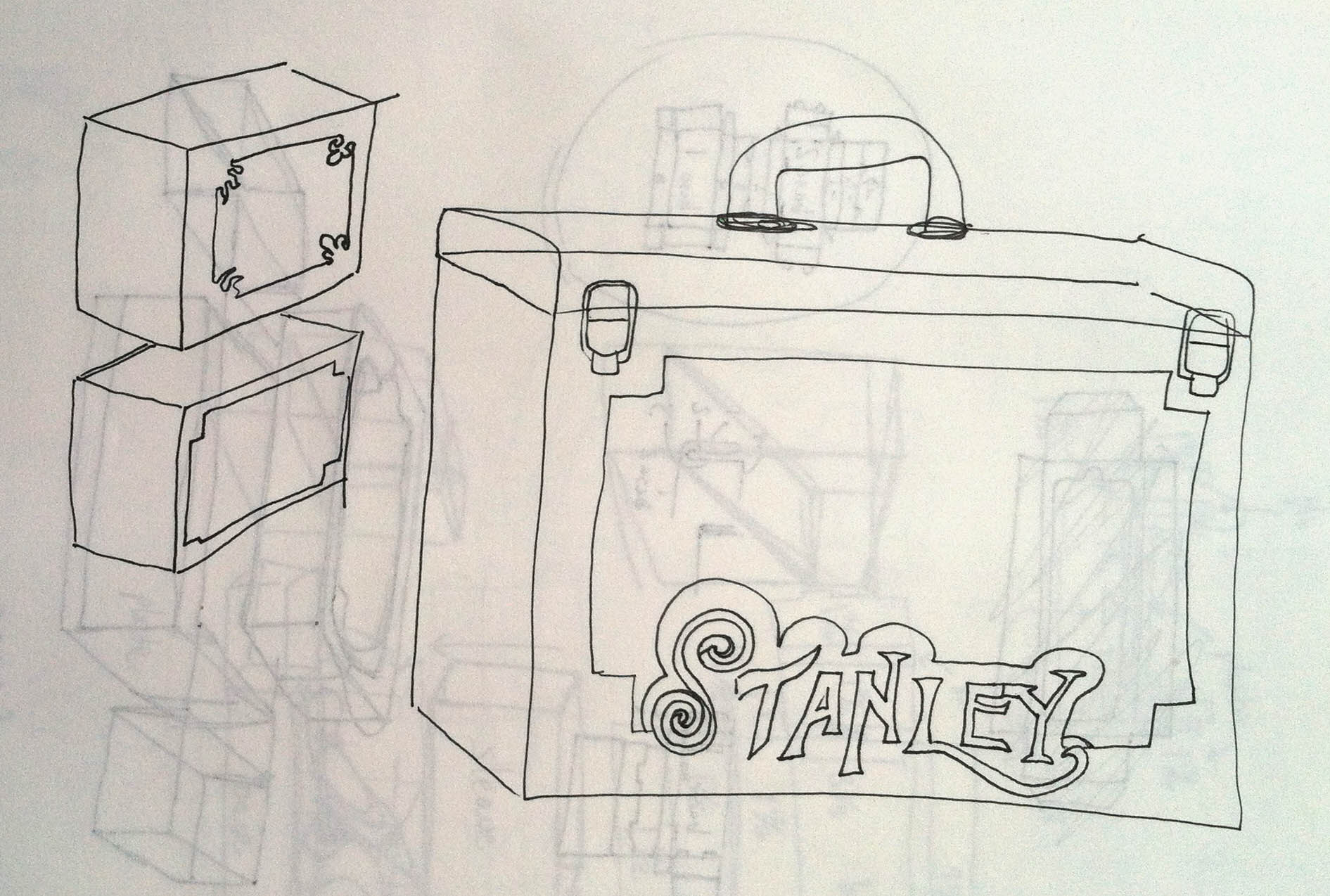 Black Ink: Early concepts for the plastic sleave that would display the planer. These concepts explored how the plastic sleave would open up for the consumer to reach the product.
Blue Ink: Later measurements of how the plastic sleave would fit inside the body and tray of the package.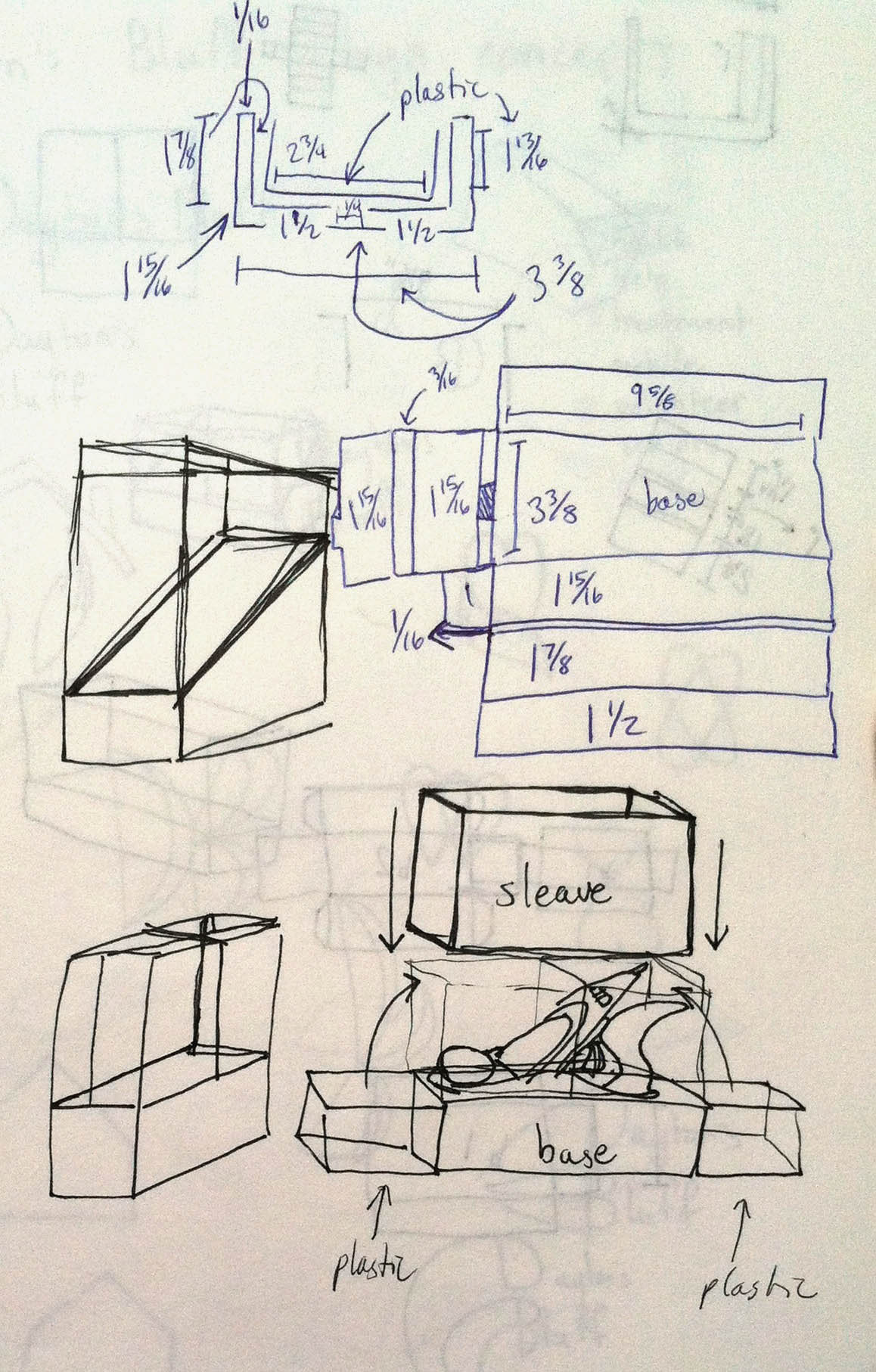 Later concepts that also explored further how the plastic sleeve would open aswell as exploring how the dieline for the package would look.
Final package design without sleeve that would hold the plastic sleeve and the base of the package together.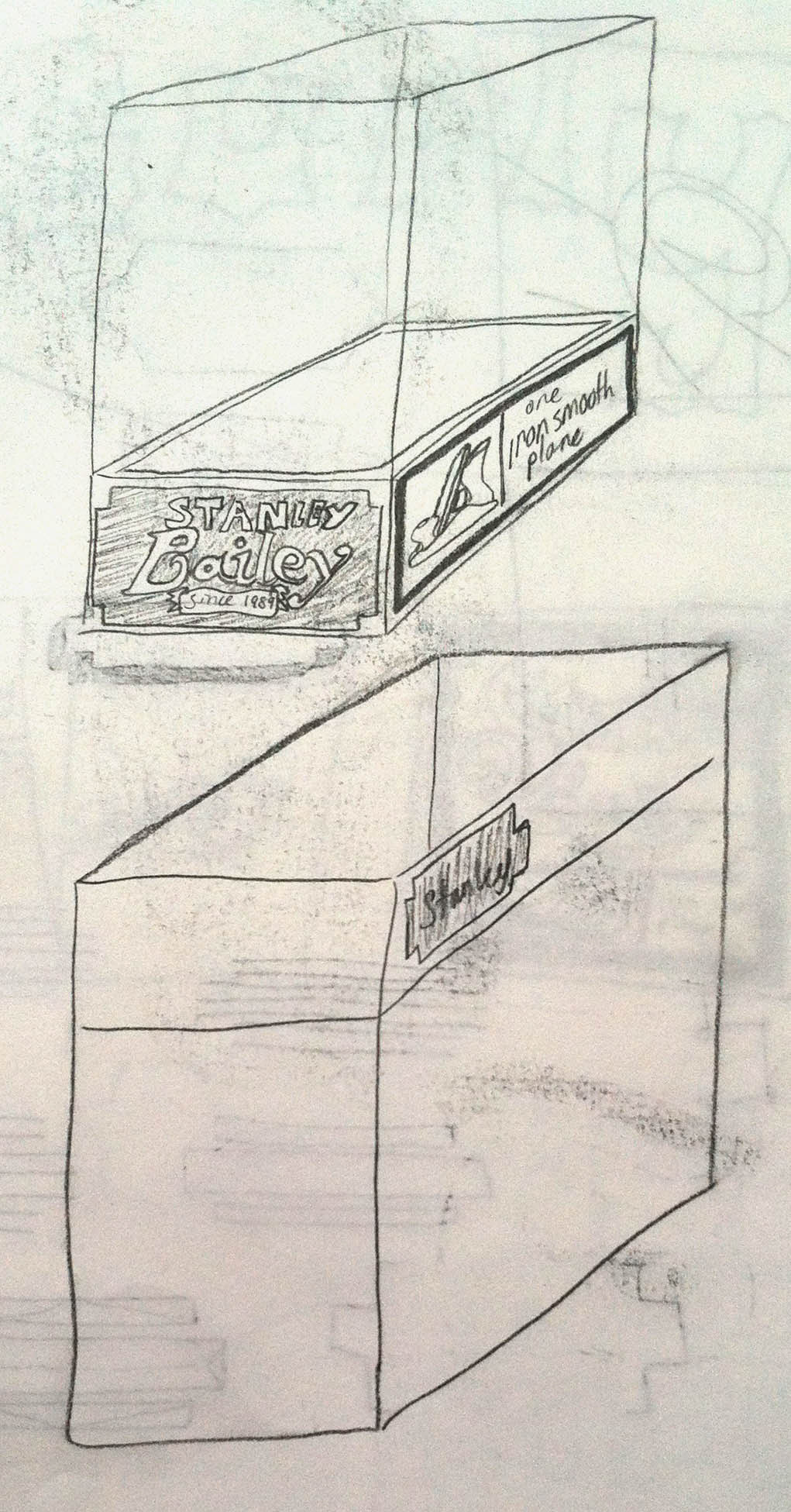 Final Dielines With Artwork
These are the final dielines with artwork and bleed for the package. For the sleeve I wanted to display the product with a modern design that would be eye catching to new and old customers. For the base I wanted to resemble the old package designs that originaly influenced my design. I used the colors of the old packages on the base and the color of the new packages on the sleeve.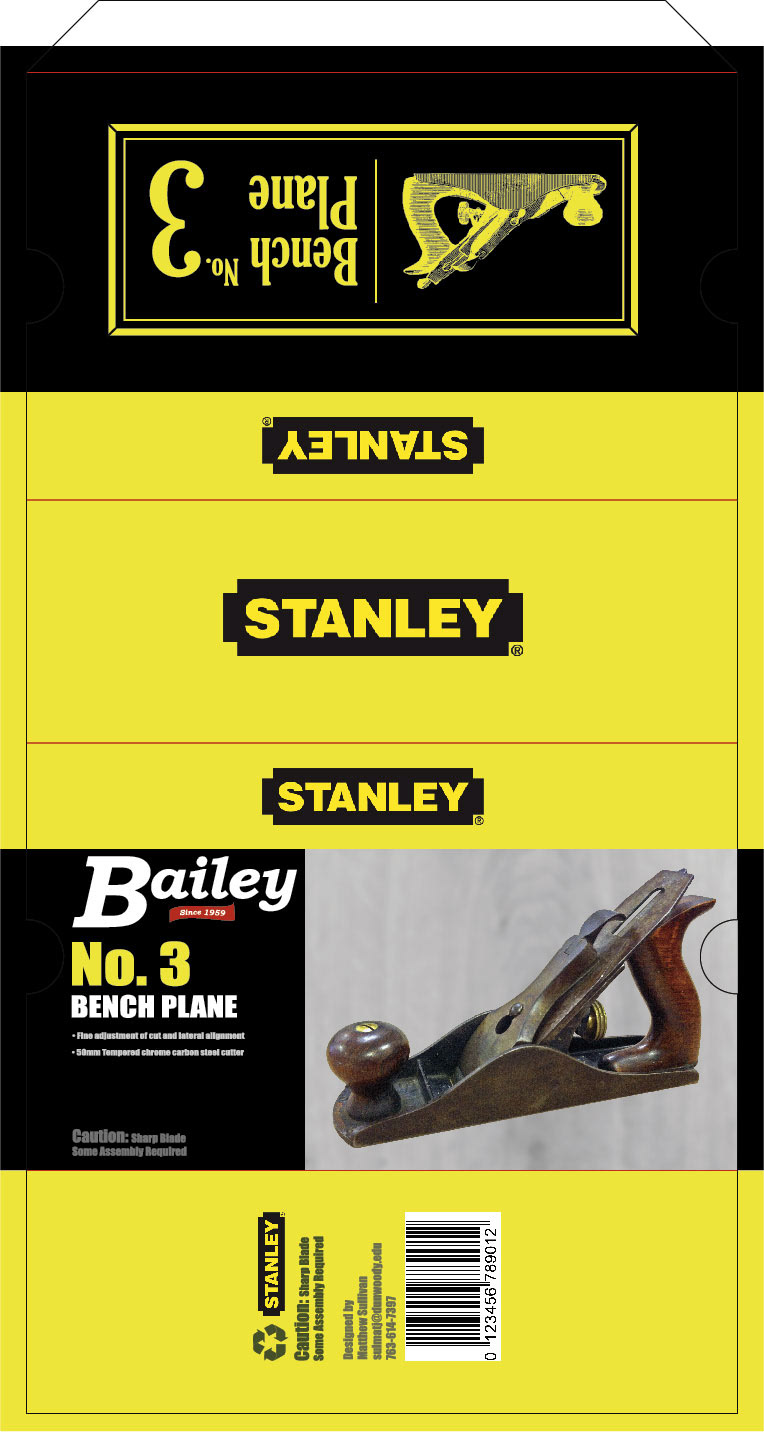 Artwork for the inside tray on the base of the package.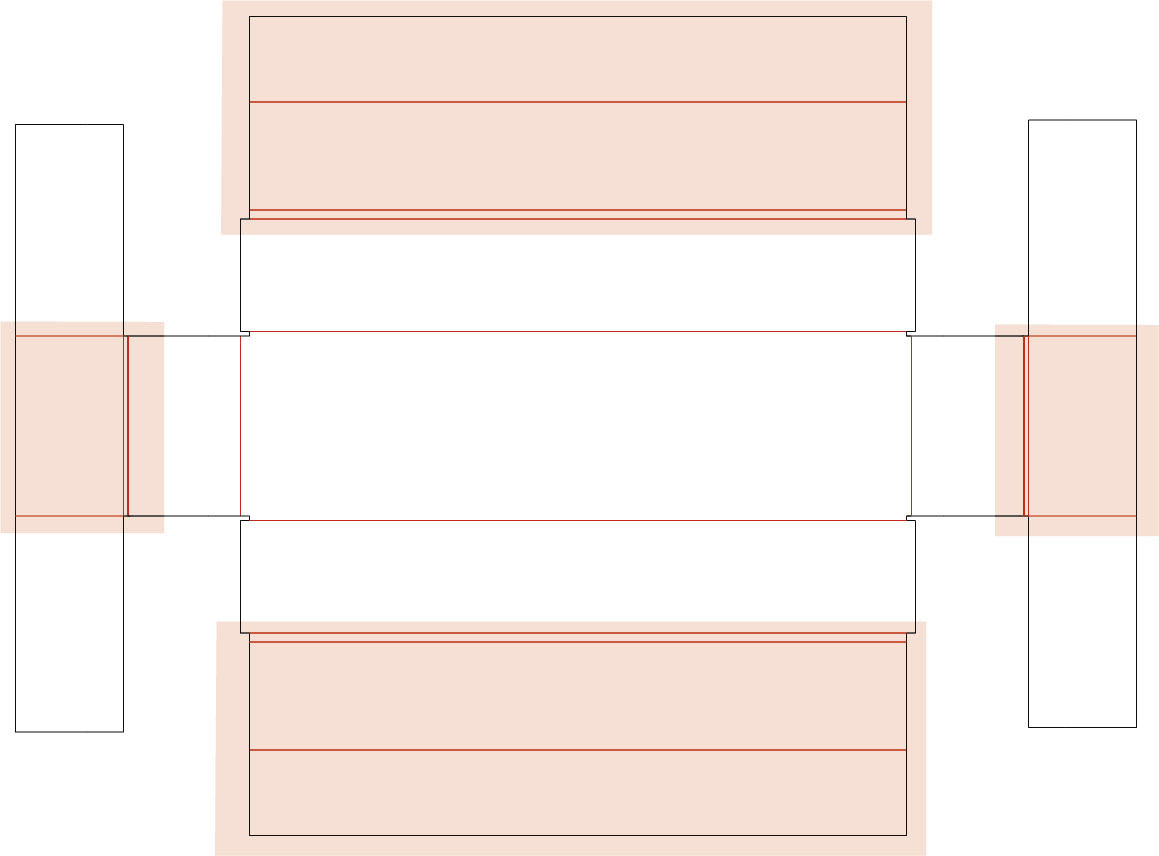 Artwork for the outside tray on the base of the package.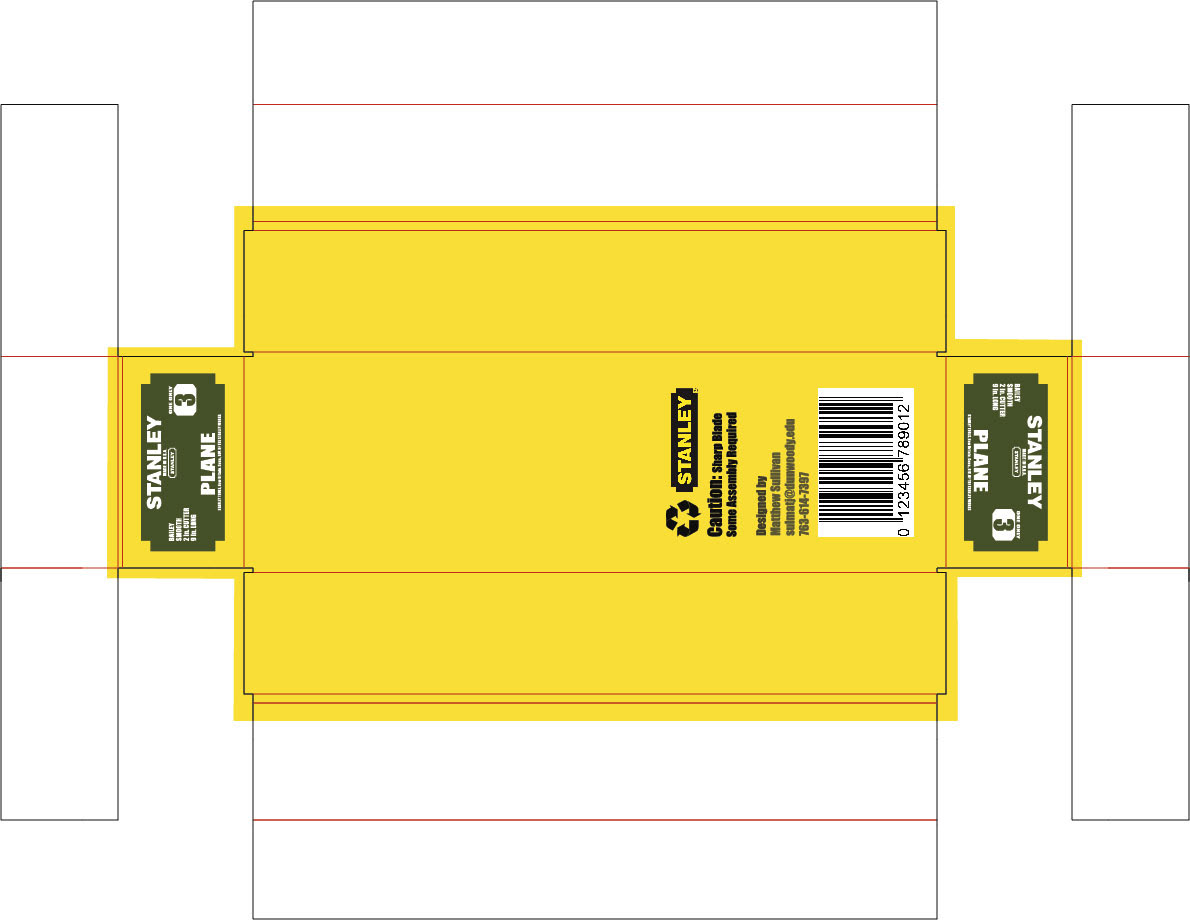 Here's the final product! This is the end result of months of hard work and countless paper-cuts. In the end, the client was satisfied with the end result and admired the influence of older package design that were implemented into this design.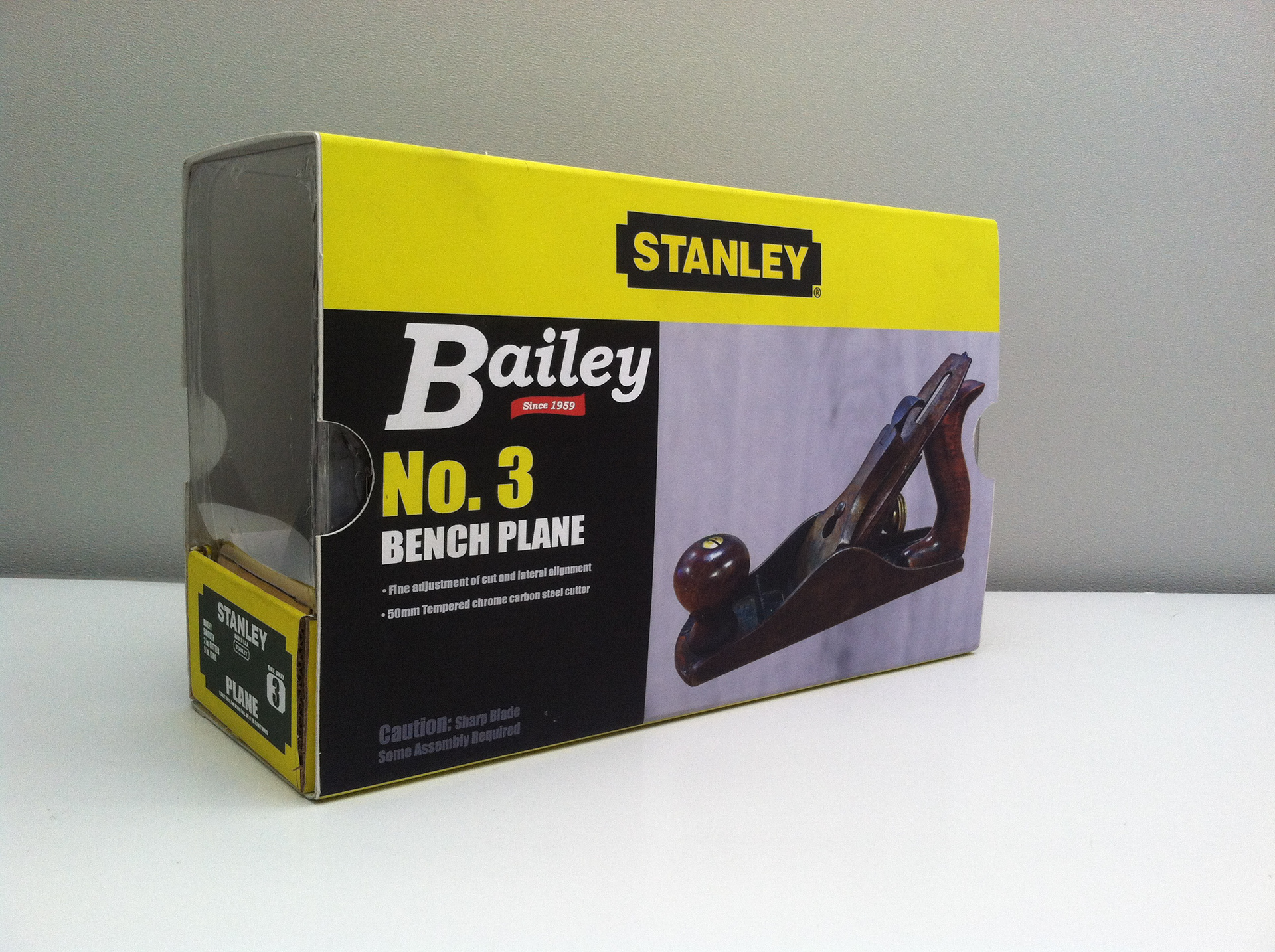 The base and sleeve of the package seperated.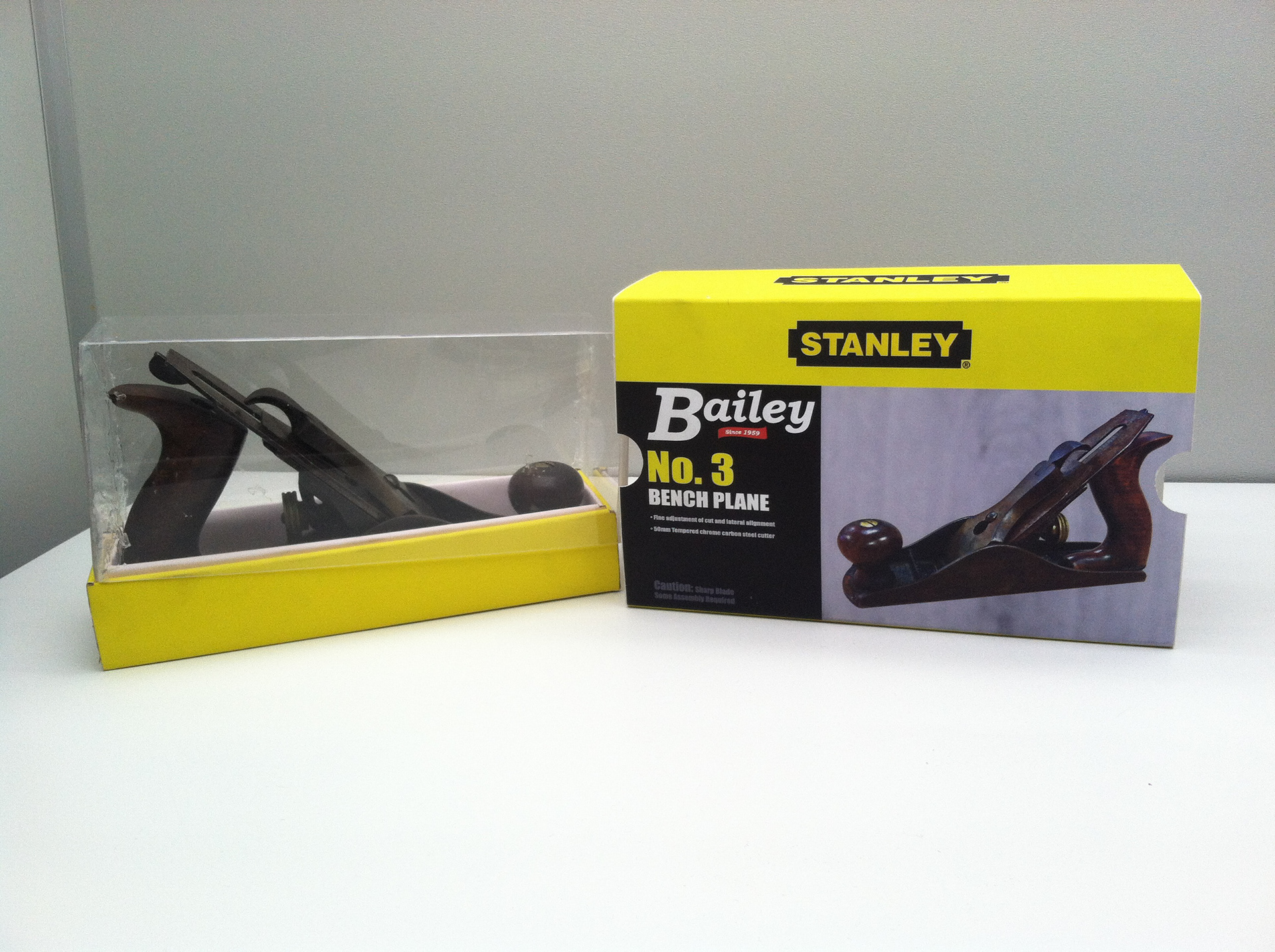 Artwork on the back of the sleeve.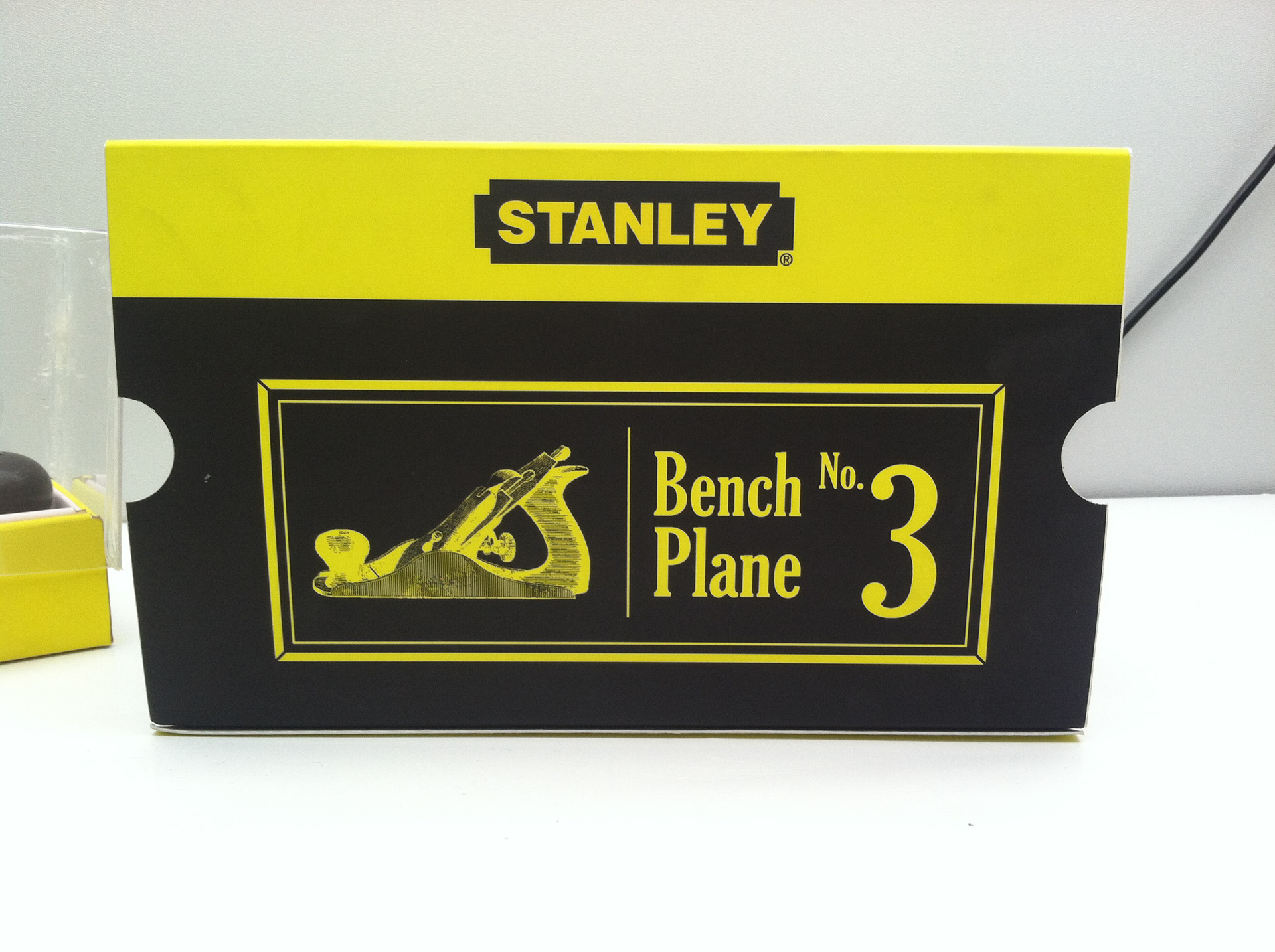 Artwork on the base of the package. This is where a good portion of the influence of old Stanley packaging was implemented.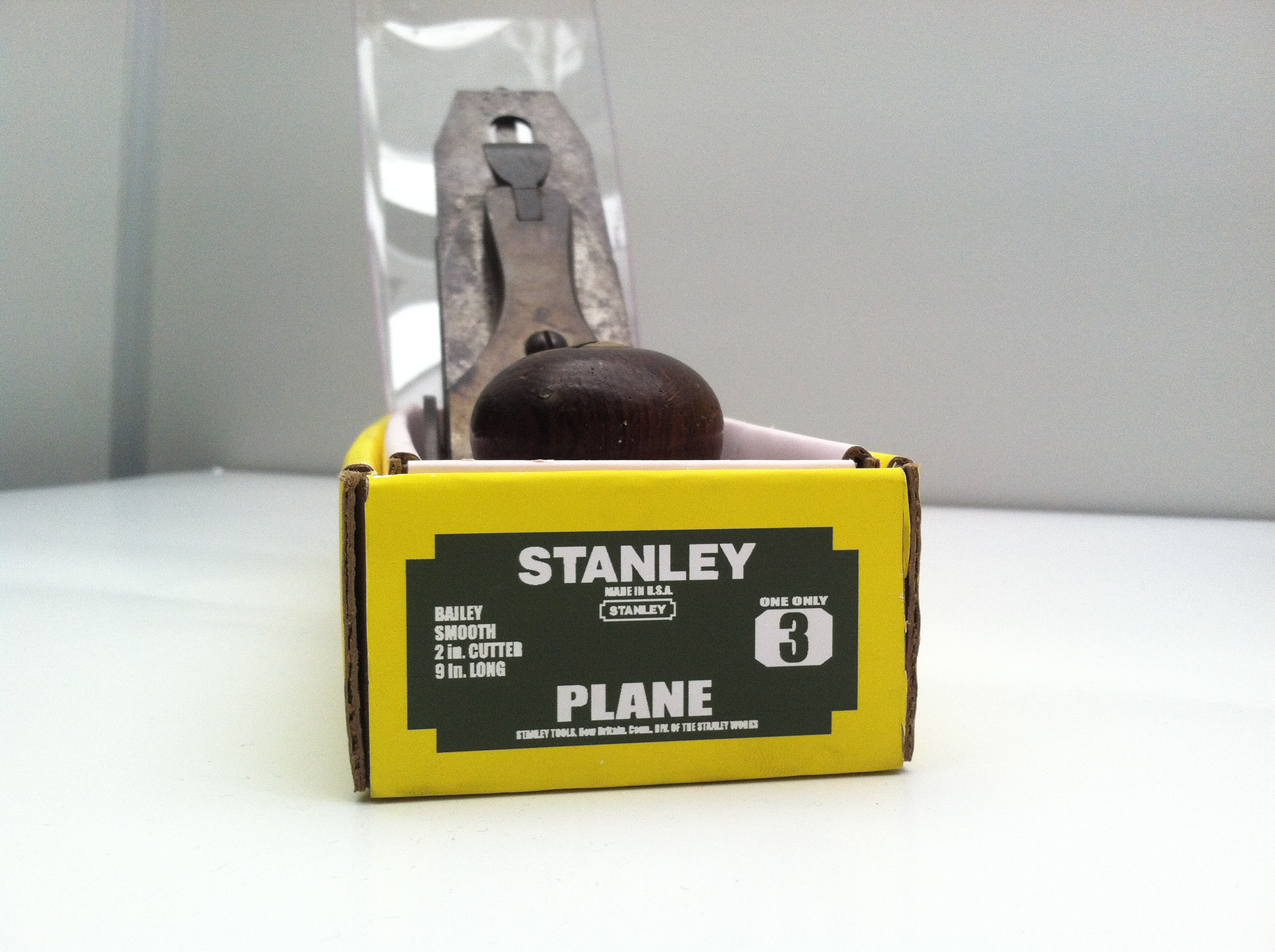 Please leave some feedback, and if you like what you see, appreciate! Don't forget to follow me if you'd like to see more design work!