Printing Industry Midwest (PIM) - Print Showcase
Event Logo and Promotional Mailer
The Print Showcase is an annual event that occurs at Dunwoody College of Technology where companies throughout the printing industry come and show off their services, new products, and/or concepts to potential clients. The Print Showcase runs along side the Intern Expo at Dunwoody. 
Original sketch concepts
These original concepts focuesed more on typography.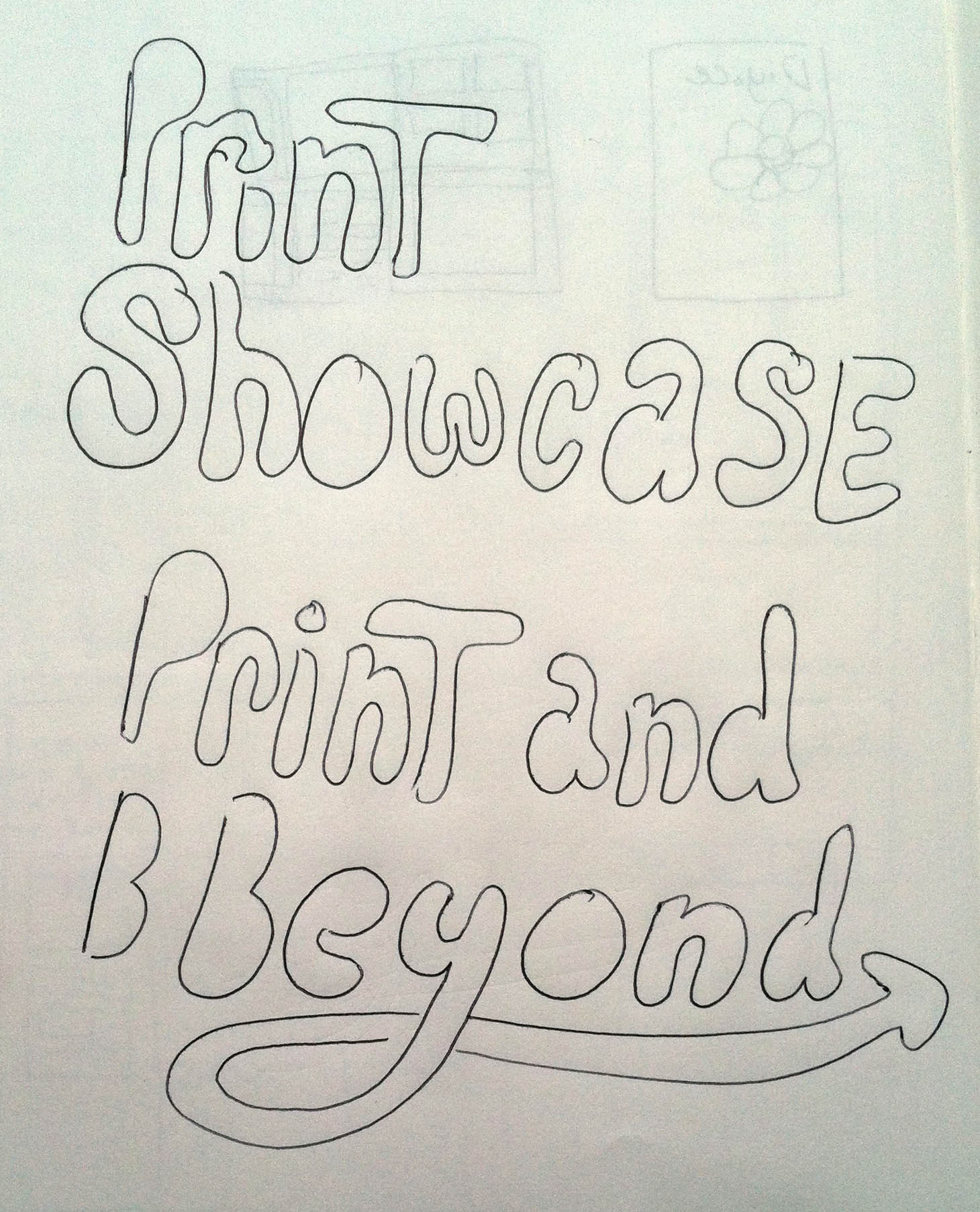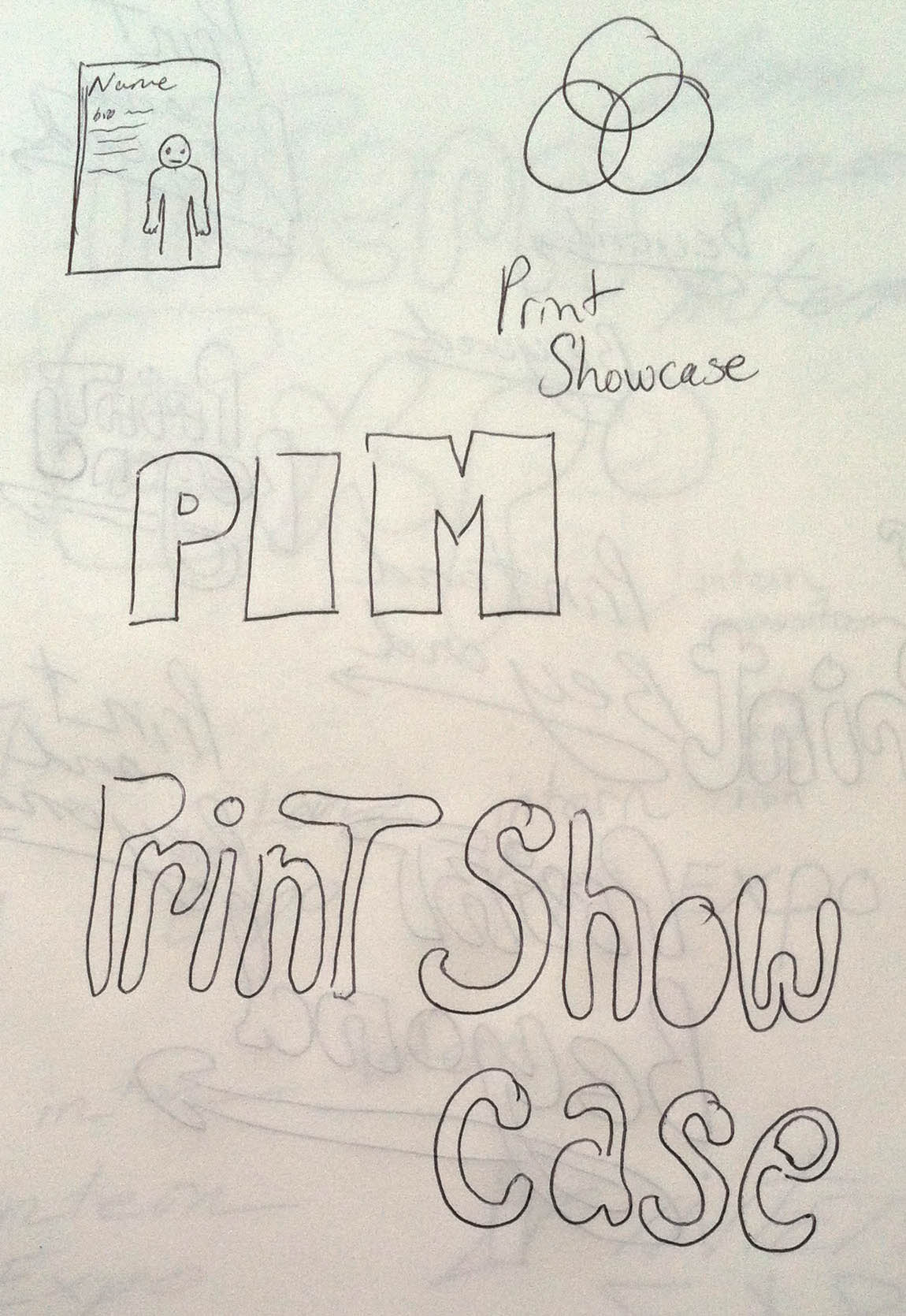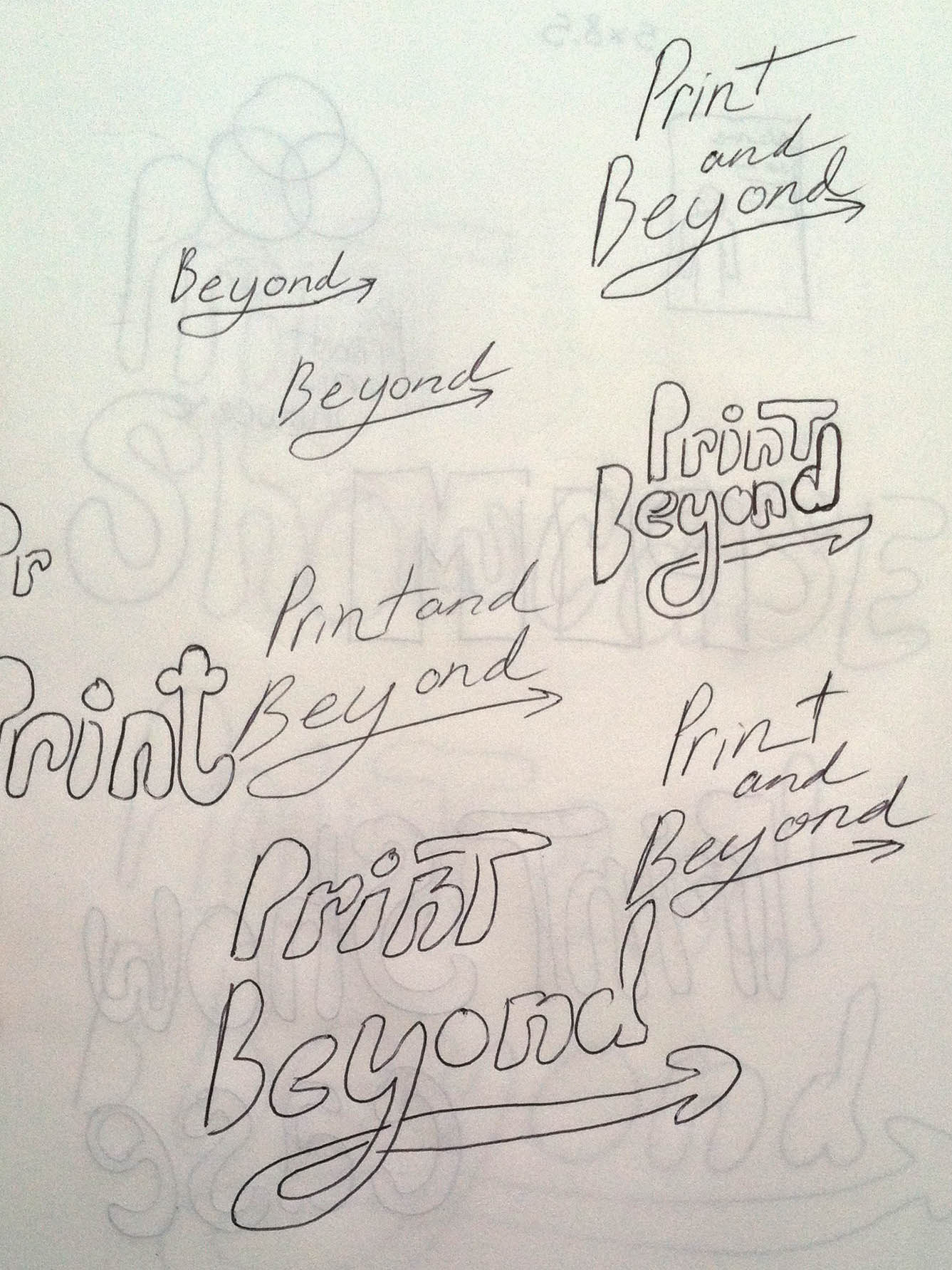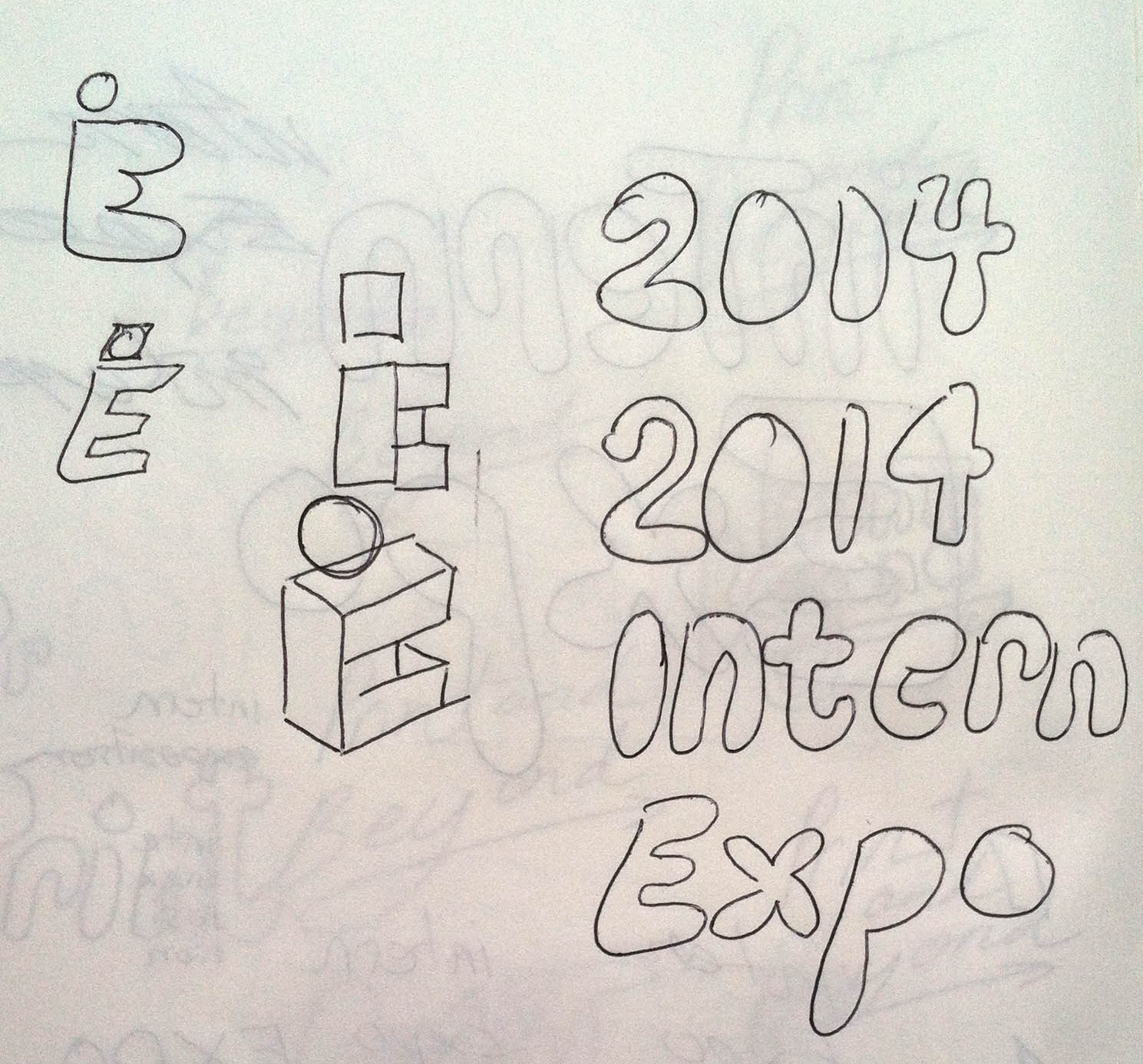 Final Logo
This is the final logo for the Print Showcase event. I wanted to make a logo that utilizes the CMYK colors that represent the colors of printing ink. The customer was looking for something that was different from the old logo designs and that was unique, so I decided on a finger print.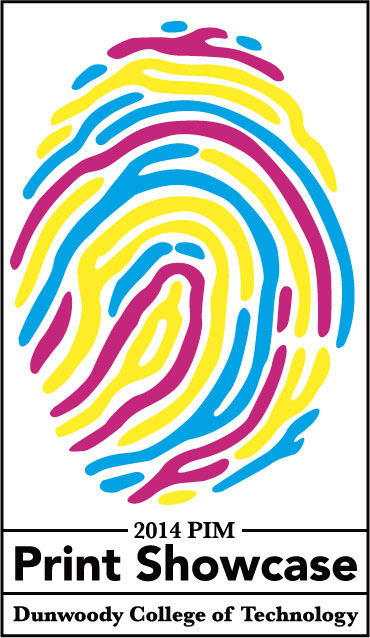 Promotional Mailer - Front
This is the promotional mailer piece that would be sent to people in the print industry. This mailer includes variable data.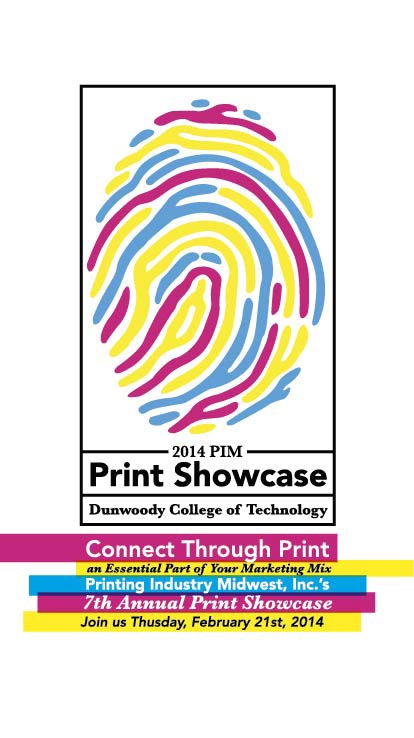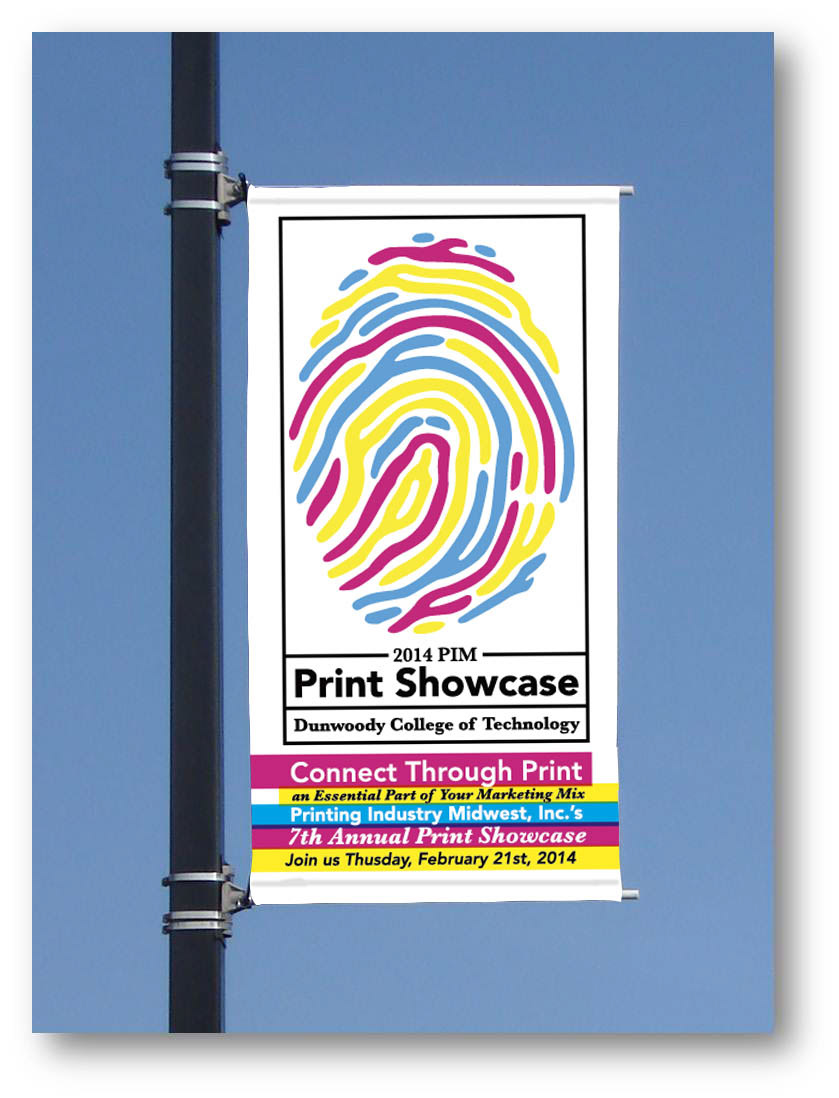 Promotional Mailer - Back
Thank you for viewing!
Please appreciate, follow, and leave feedback if you like what you see!