Minneapolis Winter Carnival (MWC)
The Minneapolis Winter Carnival is a concept festival that occurs in January that celebrates the winter season in Minneapolis, Minnesota. This festival is supposed to rival the ever-popular Saint Paul Winter Carnival with a young and hip targeted audience. 
MWC was created for a project that focuses on color management. The project called for me to create a logotype and package design, and create an ICC color profile for the respective materials and paper type used for printing.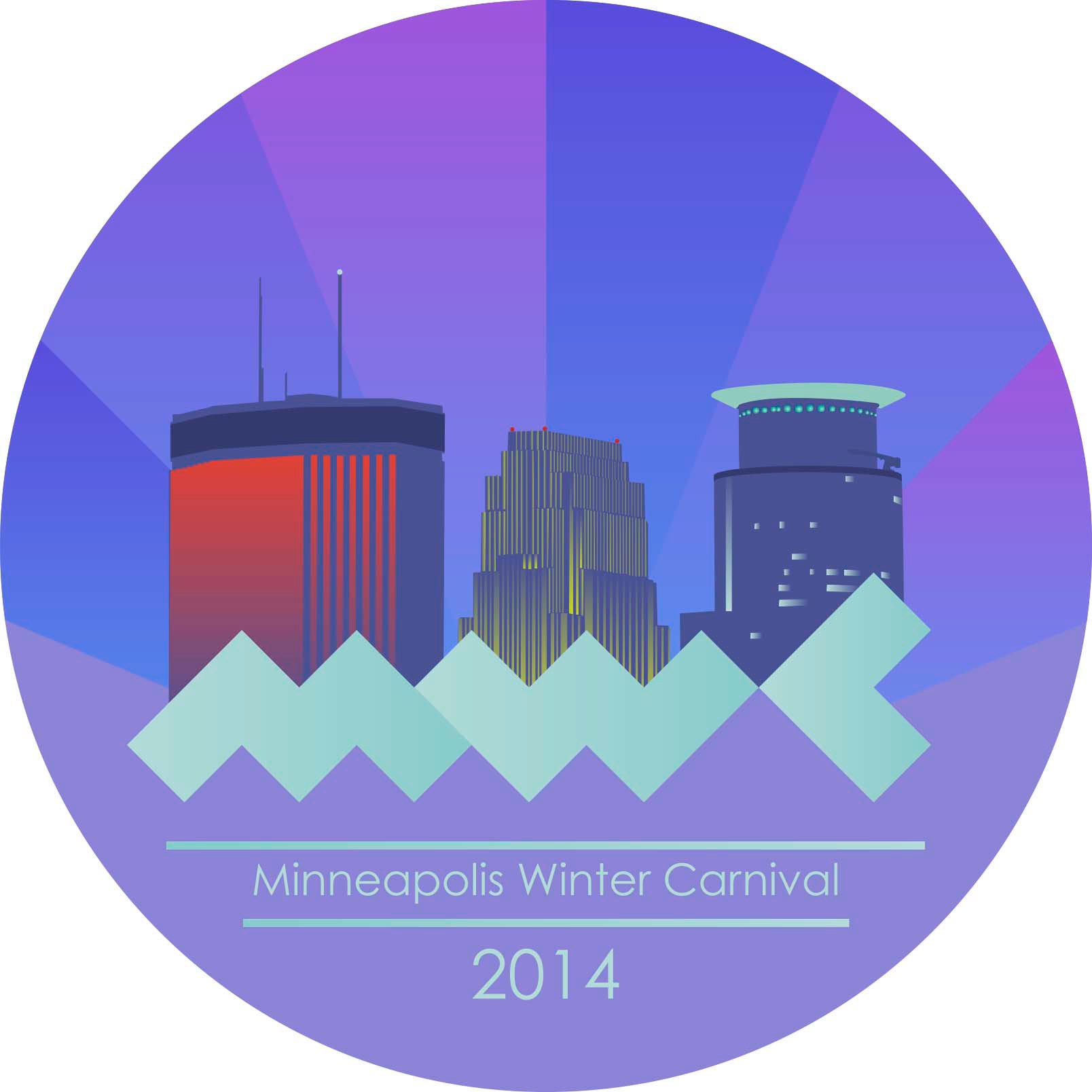 The main logotype for the MWC.
Package & Dieline
This is the producers' package for the MWC. Producers who donated, organized, or performed at the MWC would recieve this package that would enclude all of the promotional pieces (poster, invitation, postcard, and pressure sensitive label) and a personalized thermos.
The material used for this package is a 200b Motl corrugated board with an adhesive wrap printed from a wide-format printer. For the project, I had to create a ICC color profile for the wide format to obtain a consistant and accurate color reproduction on the print.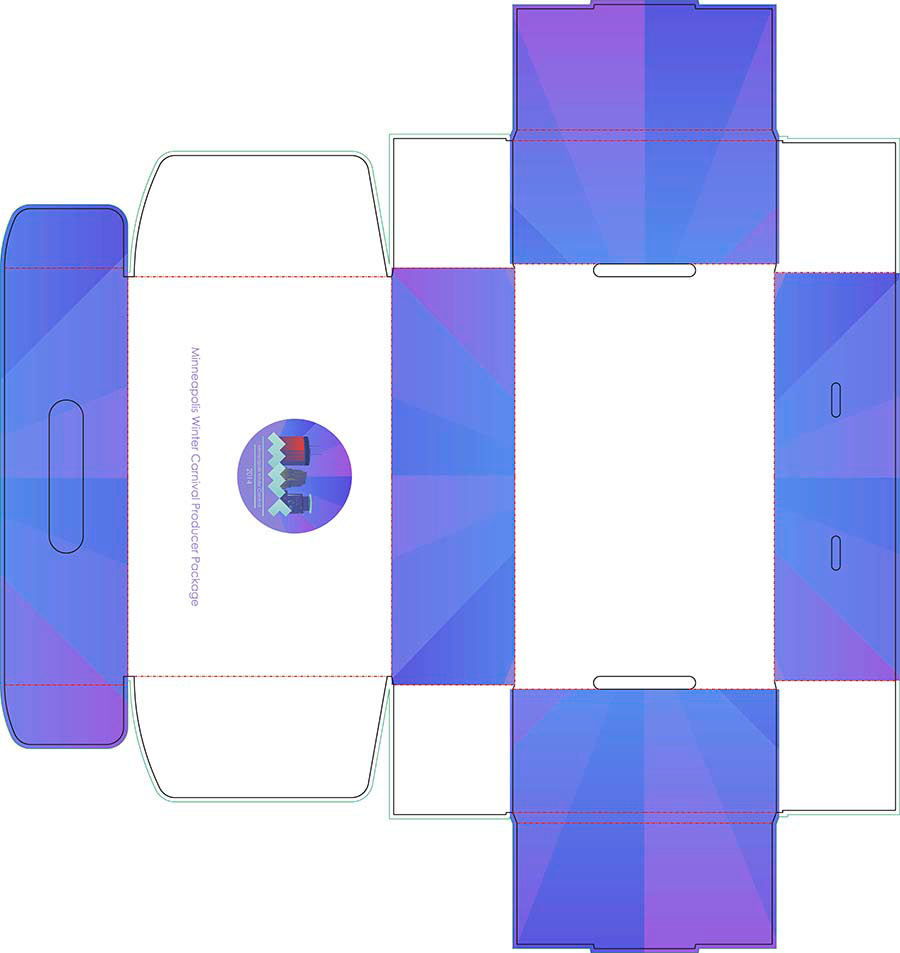 Dieline for the package. The dieline was created in with the Artios CAD software and the label was created with Adobe Illustrator.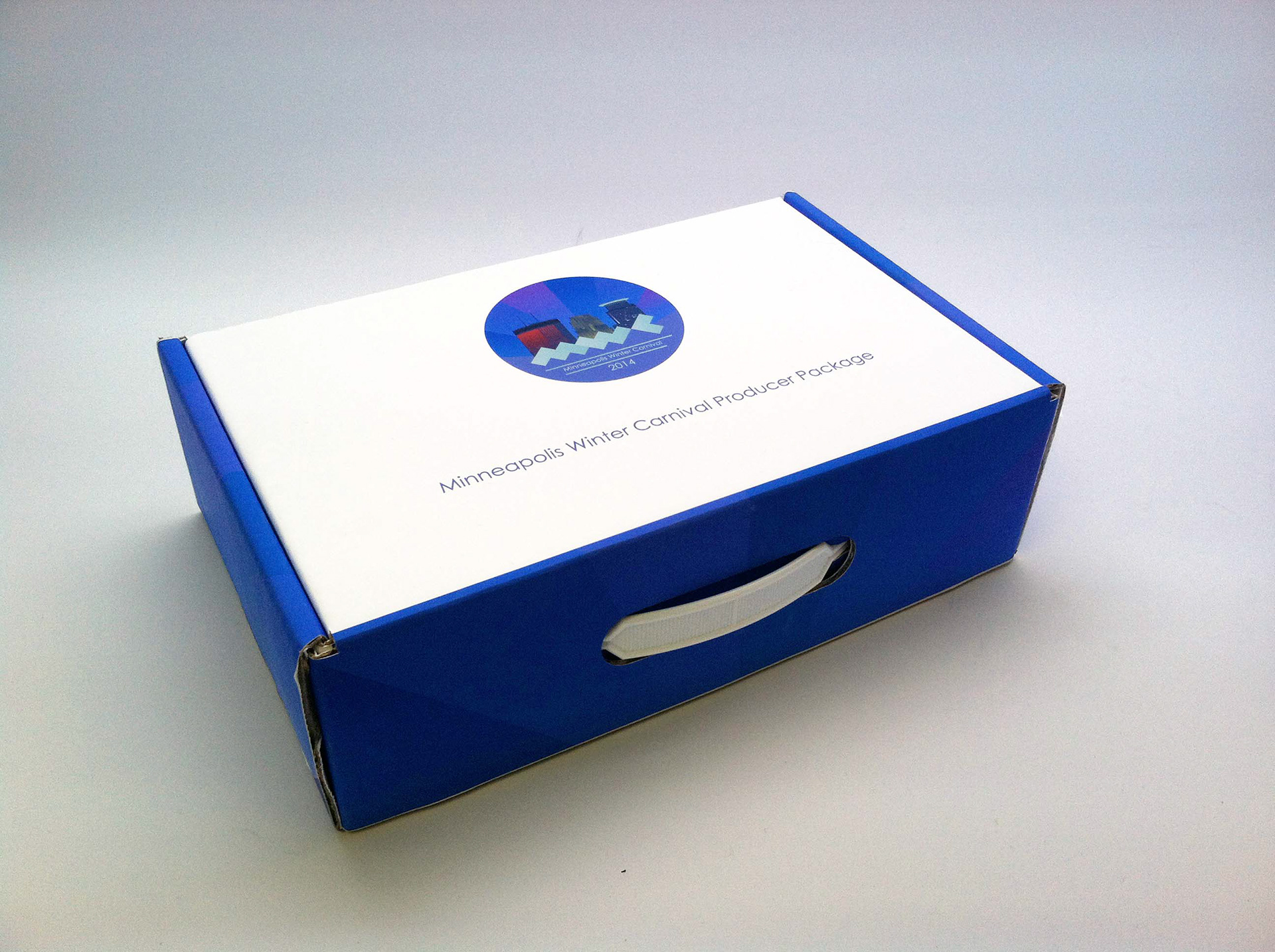 Final package with handle.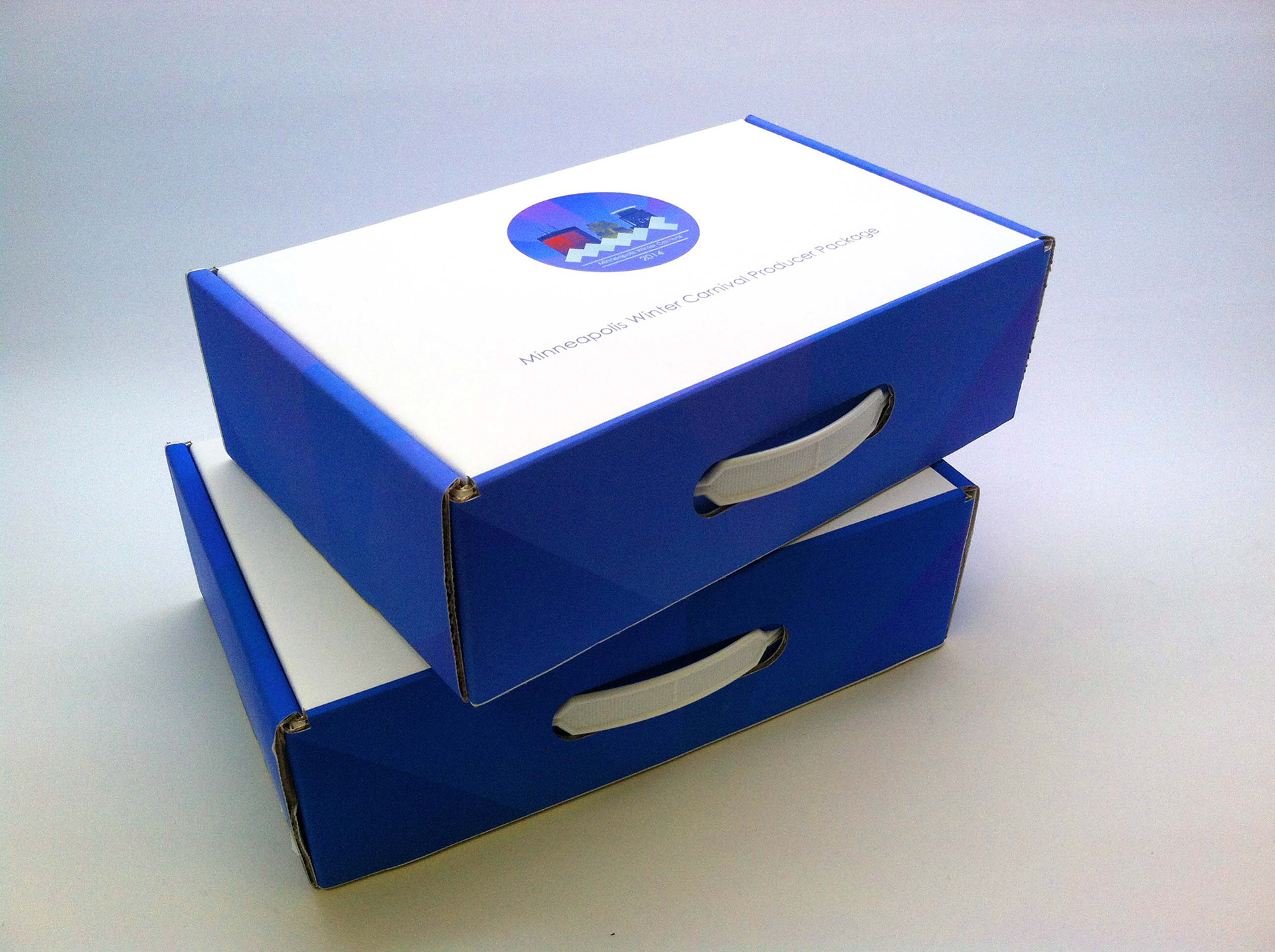 Two packages created with different adhesives with different color profiles assigned to the printer. The adhessive with the custom profile assigned to it had a more accurate color reproduction and had more saturated colors.
Thanks for viewing!
Please leave feedback and appreciate if you liked what you saw!